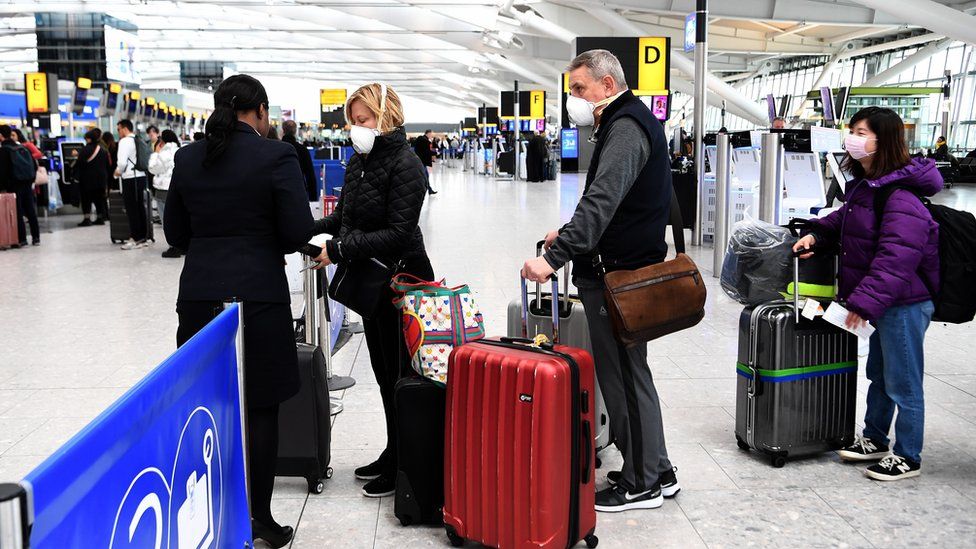 The Coronavirus pandemic was the major topic around the world in January of 2020, even though China was still the major focus as of then. By March, several other countries have recorded cases and by April virtually every country in the world had cases and most was on lockdowns. Even though some relaxed the lockdowns after some time and progress, there was a second wave and some countries were forced to lockdown again.
This article will discuss how the Coronavirus pandemic has affected the UK as well as when you will be able to travel from the UK again.
How the Coronavirus has affected the UK
The first Coronavirus case in the UK was discovered on 31 January 2020. From here, the case continued to multiply, the first lockdown in the UK began on 23 March 2020. The lockdown was in effect till July. By 31 October 2020, another lockdown was announced. This was also later relaxed and by 6 January 2021, another lockdown was announced. As of 24 January 2021, the UK is still in its third lockdown.
As of 24 January 2021, the UK already had 3,647,463 confirmed Covid-19 cases, making them the fifth most affected country …